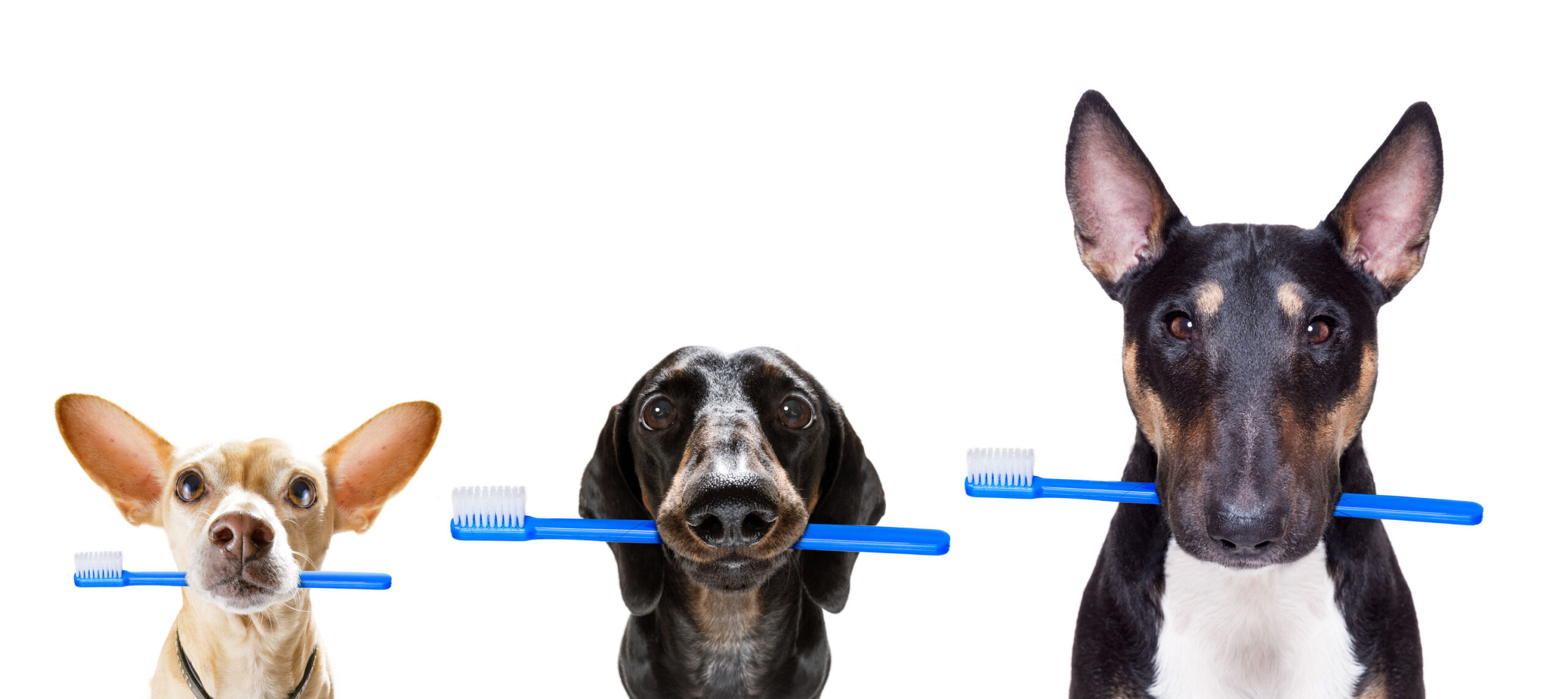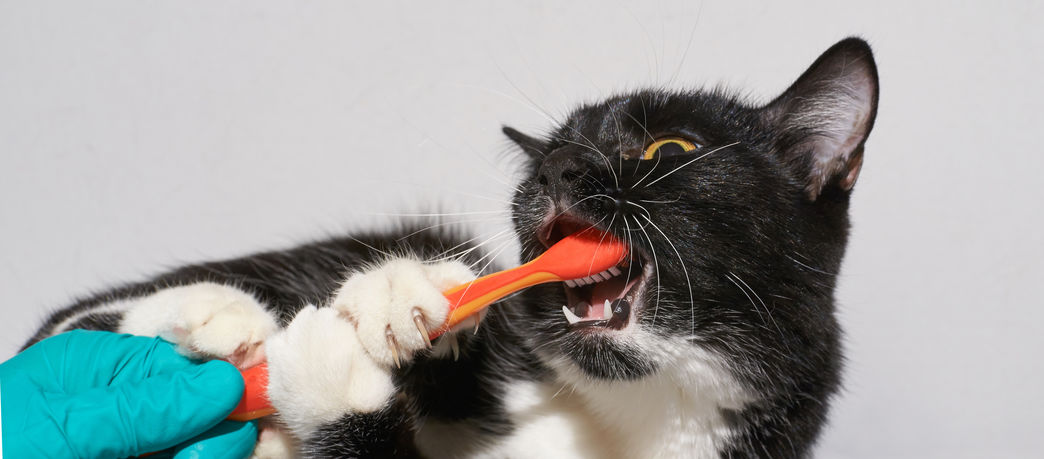 large group of curious dogs and cats looking up
dental toothbrush row of dogs
Black cat holding animal toothbrush
If you're like us, your pet is a member of your family. Our practice is dedicated to treating your pet's dental care needs.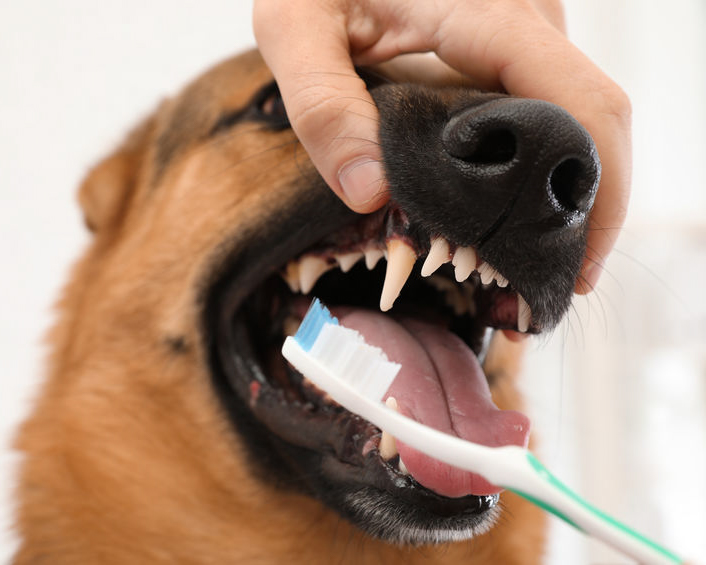 Pets Need Dental Care Too!
We believe that every pet is a member of the family and we want what is best for your friend. Many pet owners are unaware that pets can develop the same dental ailments that occur in people.
What We Do:
We work with your primary veterinarian to find a solution for your pet's oral health needs.  This may involve advanced procedures such as periodontal care or root canal therapy, to help your pet maintain good comfort and function of their teeth, and a lifetime of healthy smiles.
We have many years of experience and training in caring for patients with complex medical conditions.  We are dedicated to finding the best and safest solution for your family member to provide them with the best quality of life, regardless of their age.
If you have questions, or would like to schedule an appointment, please contact us.
Common reasons to schedule with us
rather than your primary veterinarian:
Special needs patients
Root canal therapy
Difficult extractions
Multiple extractions
Persistent deciduous teeth
Stomatitis cases
Oral masses/tumors
Severe trauma
Advanced periodontal disease
Jaw fractures
Orthodontic consultations