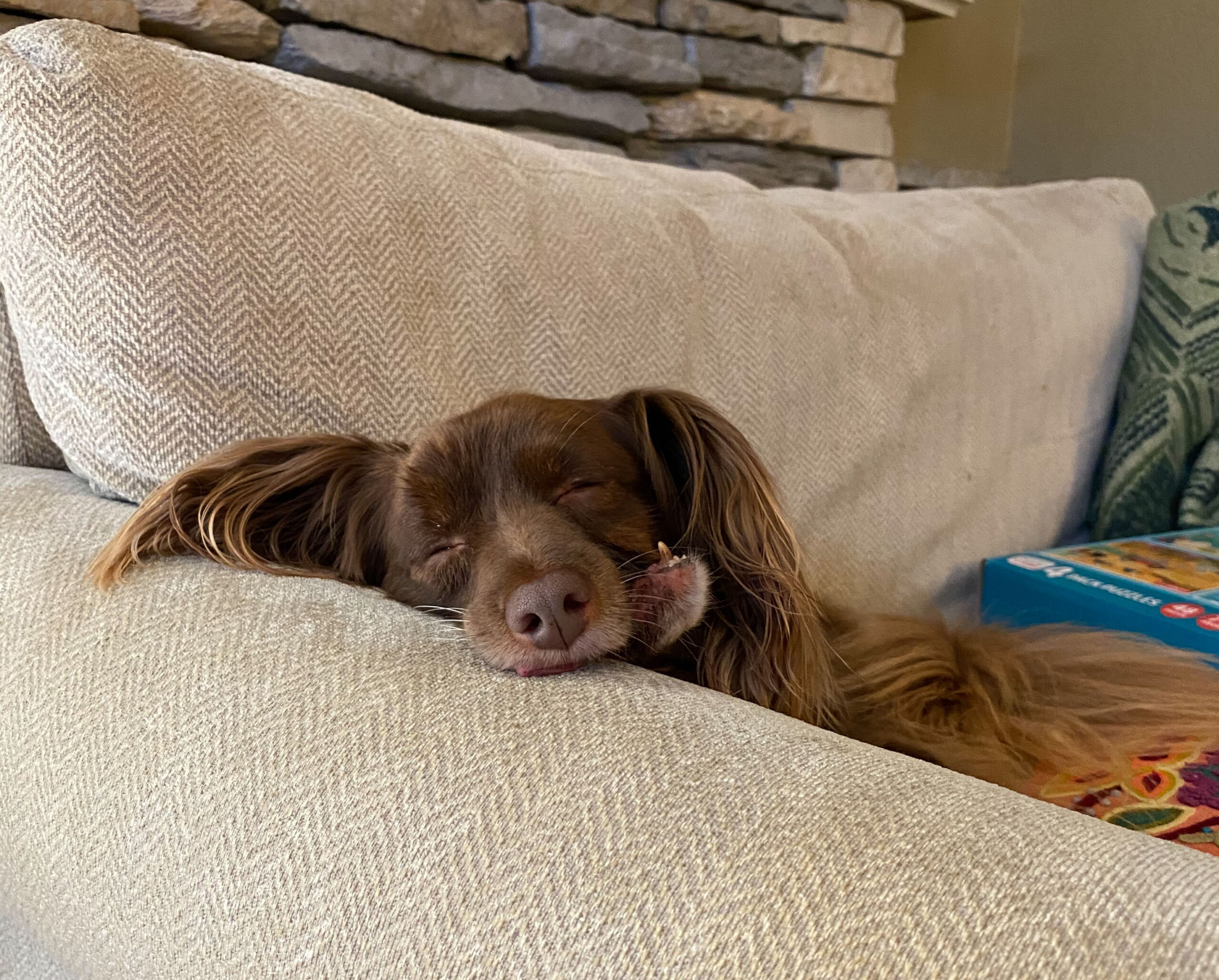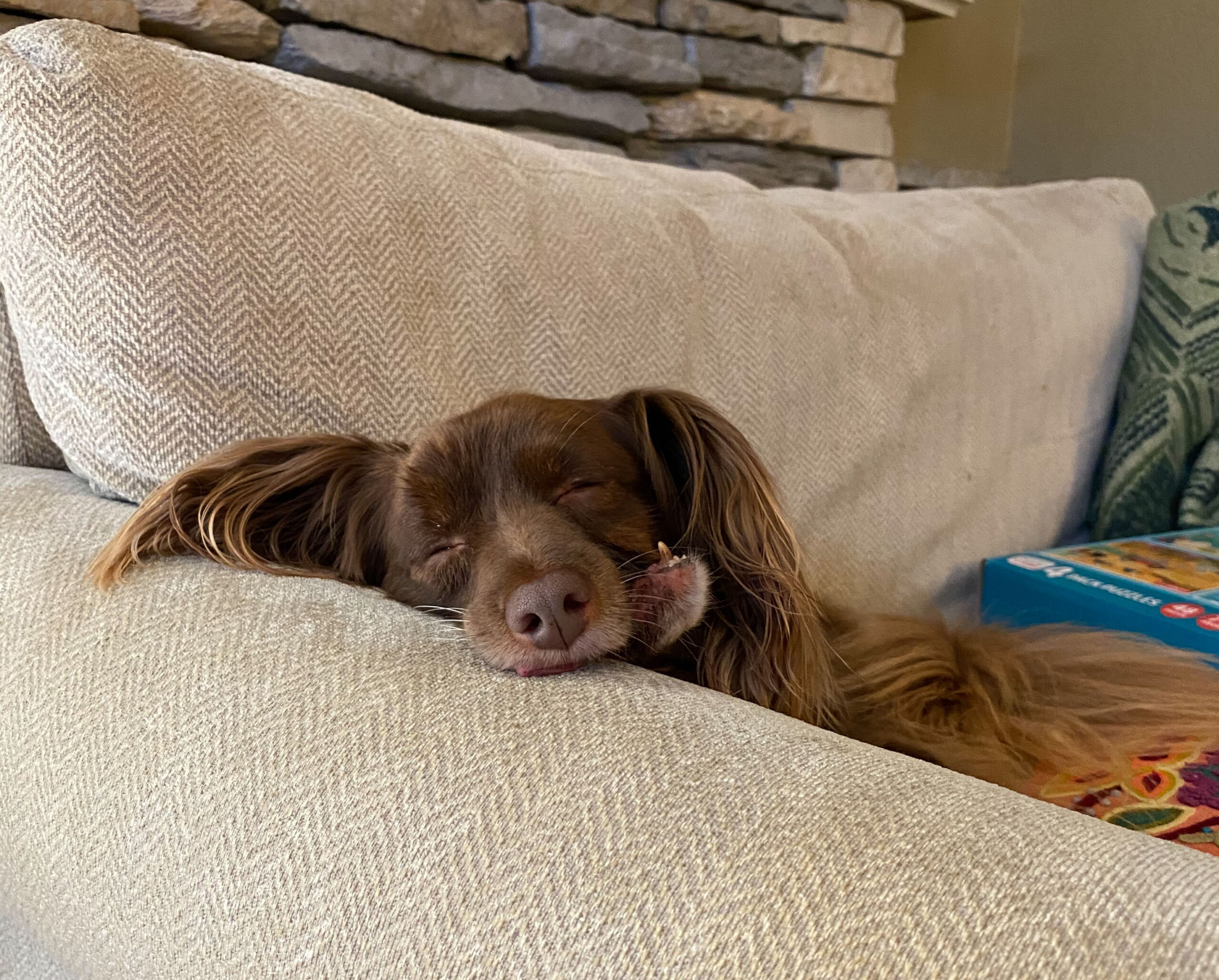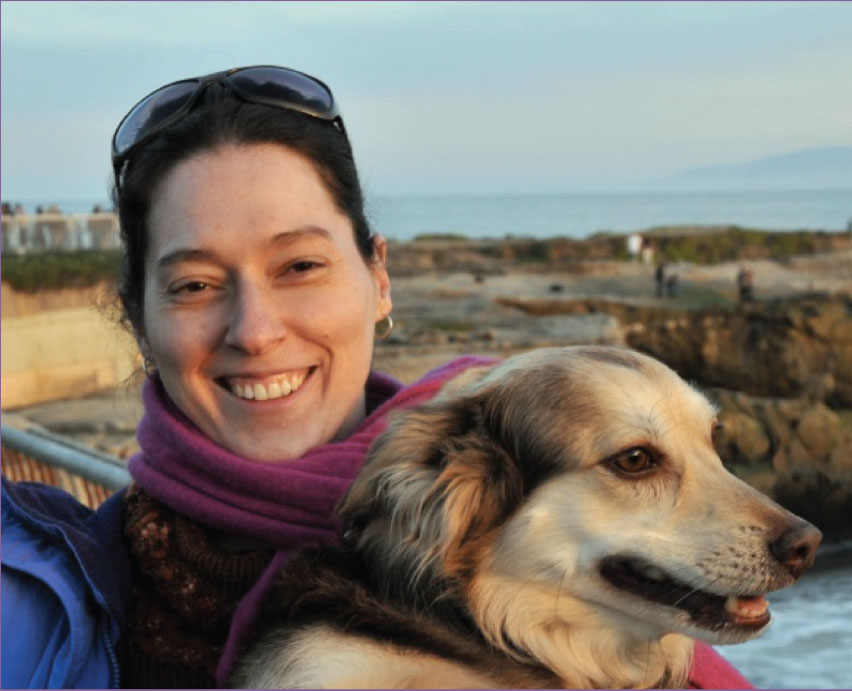 Dr. Zacher has been a practicing veterinarian for 11 years, and has focused on dentistry and oral surgery for 10 years.  She completed an academic residency in dentistry and oral surgery for animals.  She has been working hard to promote excellent oral health for dog and cat patients in the SF Bay Area for 8 years.
Dr. Zacher graduated with a B.S. in chemistry from the California Institute of Technology (Caltech) and then completed a second B.S. in biology from UC Santa Cruz before applying to veterinary school.
After earning her doctorate in veterinary medicine at UC Davis, Dr. Zacher then completed a small animal rotating internship at San Francisco Veterinary Specialists, followed by an academic residency in dentistry and oral surgery, at the University of Illinois at Urbana-Champaign.  Dr. Zacher is particularly interested in oral surgery, periodontal disease and endodontic disease.
Dr. Zacher published a review of veterinary oral & maxillofacial surgery techniques in the May 2013 issue of Veterinary Clinics of North America: Small Animal Practice, and she has several other articles currently accepted for publication.
Having grown up in the Bay Area, Dr. Zacher feels fortunate to be able to practice her passion in veterinary dentistry in the area she loves.
In her spare time, Dr. Zacher enjoys hiking and going to the beach with her long-term boyfriend, their twins and dog, as well as enjoying natural history and ethnic foods.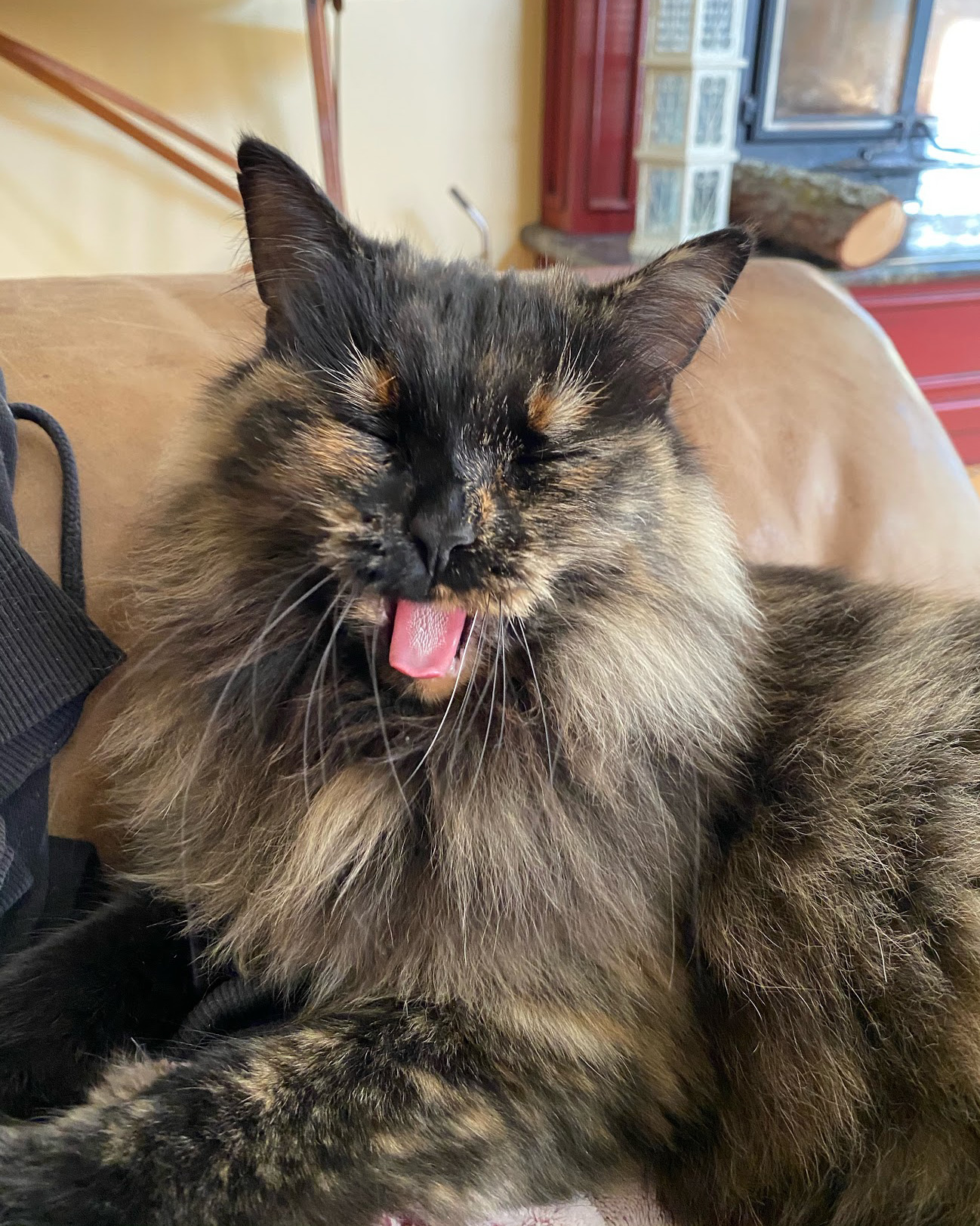 Marie has worked with animals all her life, from large to small.  She has experience in both private veterinary hospitals and spay/neuter clinics.  Marie has always found dentistry to be fascinating.  In her free time she enjoys cycling, hiking and spend time with her family, her cats (Moo, Coconut, and Robert), and her horse (Valentino).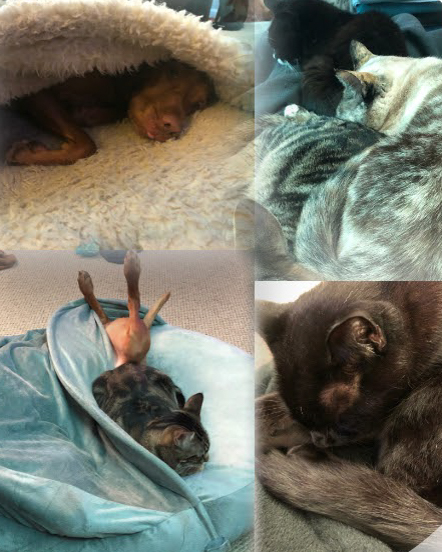 Lex has always had a passion for working with animals.  She studied Veterinary Technology at Penn Foster, and achieved her goal of becoming an RVT in 2020!  Along the way, she discovered a passion for veterinary dentistry and has been working to further her experience and education in this area.  Lex also has a very busy home schedule looking after her 4 cats (Hathor, Apophis, Sequana, Tzitzimitl), 1 dog (Magnar), 2 two-legged little ones, and husband.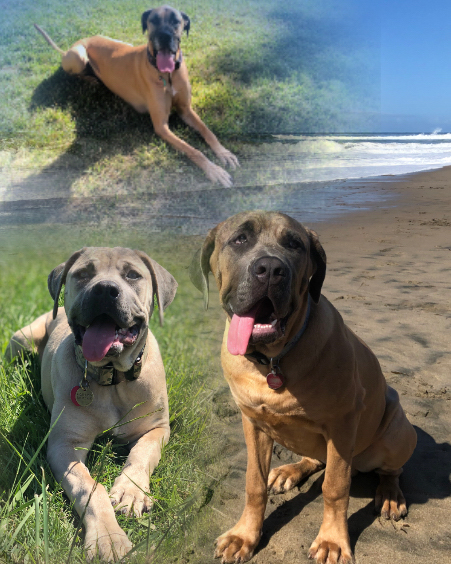 Alisa was born in Kiev, Ukraine.  She spent the first two years of her life traveling before her family settled in the US.  She currently lives with her 2 mastiffs, Kane & Marlie, Great Dane named Bernie, and cat named Buster.
In 2010 she became a veterinary assistant, and in 2016 she became a registered veterinary technician!  Her hobbies include volleyball, listening to country music, watching the San Jose Sharks, Warriors, Giants, and the 49ers.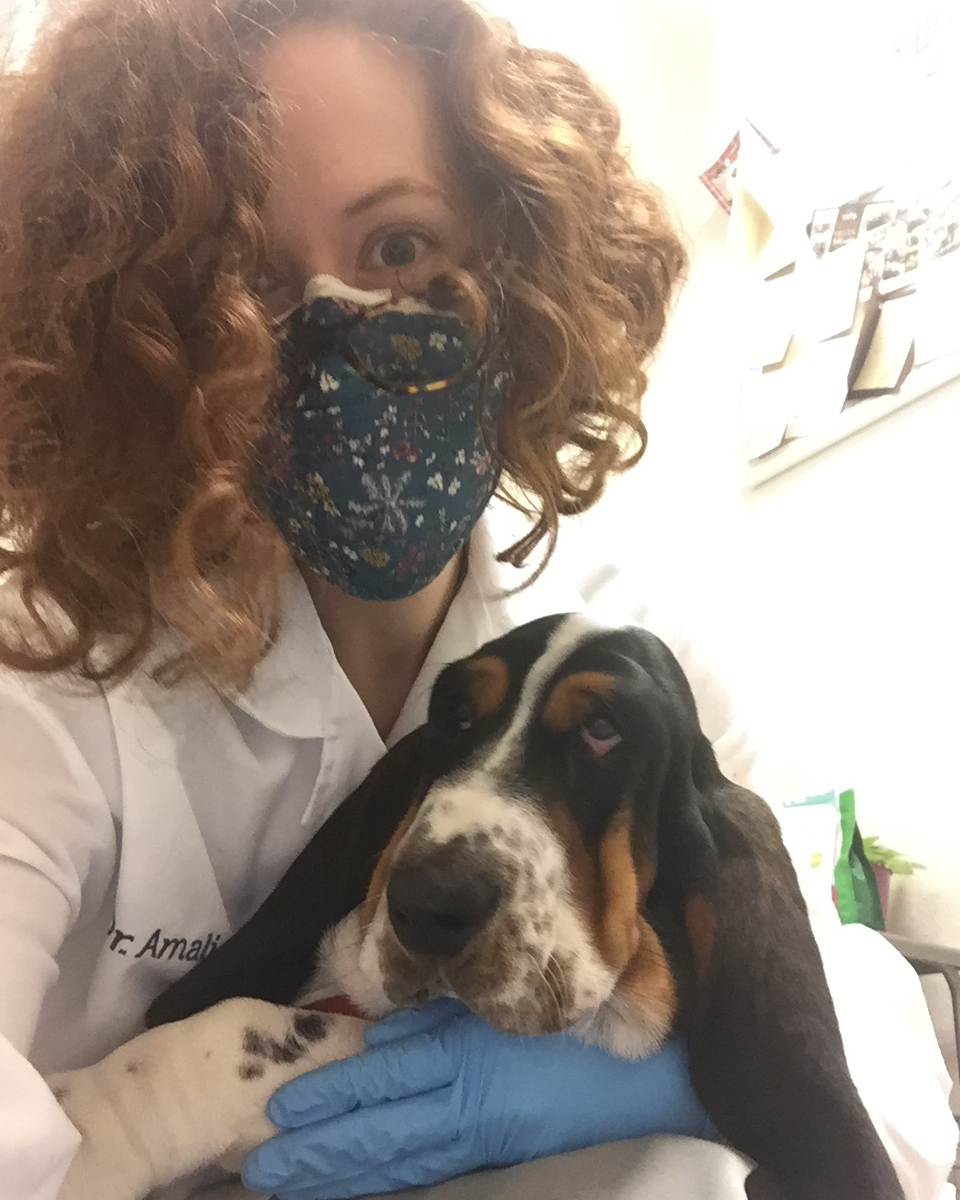 Natalie has lived in several different countries, and loves to travel.  She has worked in many different fields over the years, but due to her life-long love of animals, this one stuck!  For over 10 years, Natalie has worked with veterinary teams in both small and large practices, and alongside many specialists, including exotics, internal medicine, dermatology, radiology, and Eastern medicine.  Although she does not have any of her own pets at the moment, she enjoys caring for her patients as if they were her own.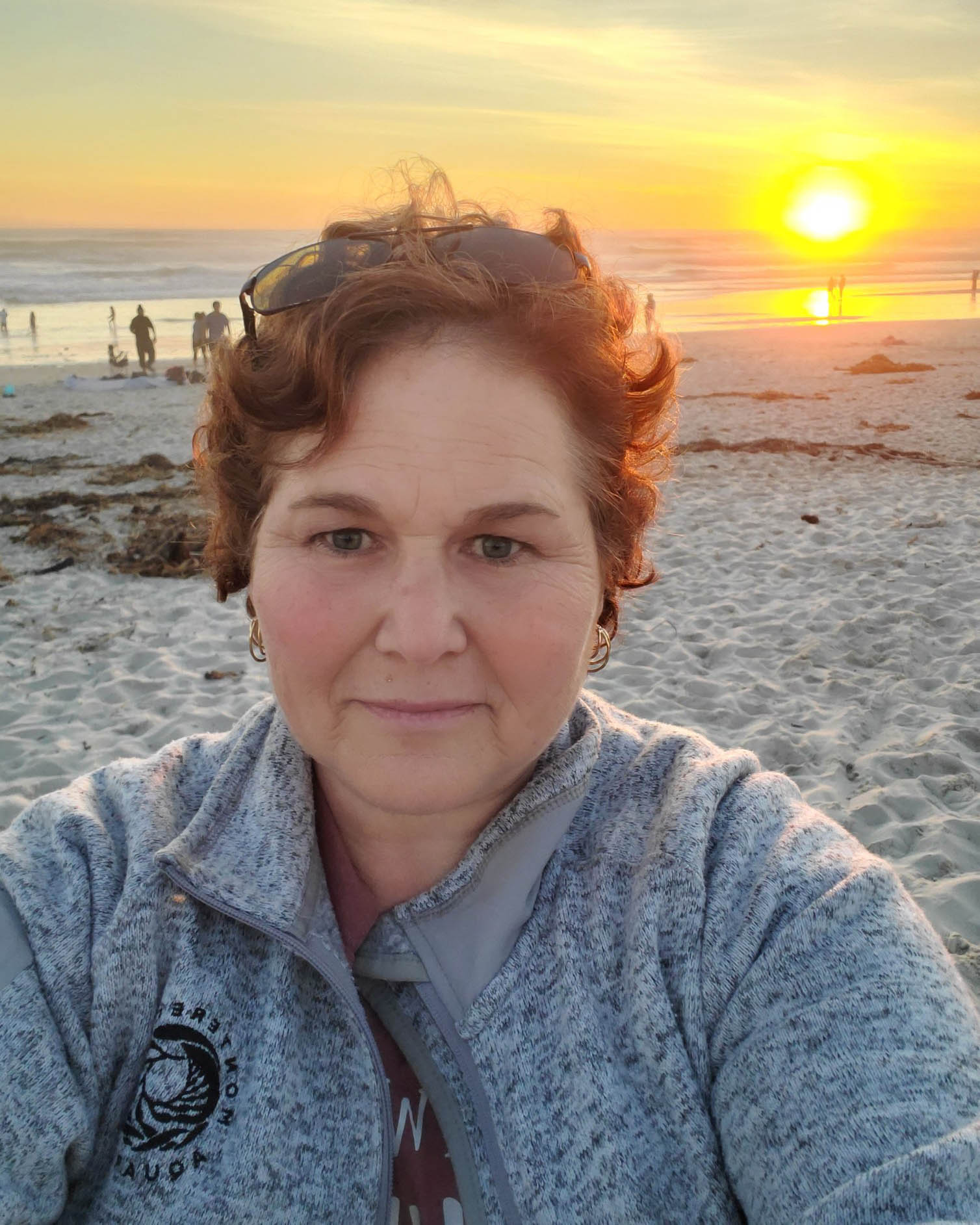 A recent retired educator, Ellen has been involved in animal welfare for more than 30 years. Since 2011, Ellen has been a member of Northern California Animal Rescue Friends and Nor Cal Beagle. During this time, she has been involved in research Animal rehoming for various species including dogs, cats, pigs, rodents, and rabbits. Most recently, Ellen has pursued her passion through veterinary coursework and by joining the Best Friends Animal Dentistry team. Ellen is an avid traveler SCUBA diver, and is a mom to former medically fragile dogs and a rabbit.