Welcome to Best Friends Animal Dentistry
If you're like us, your pet is a member of your family. Our practice is dedicated to treating your pet's dental care needs.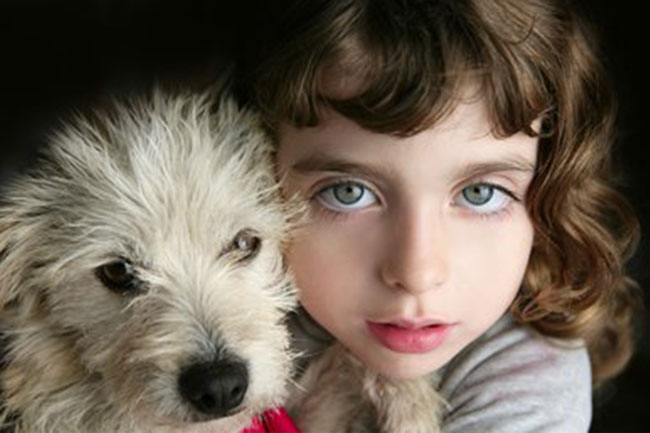 Pets Need Dental Care, Too!
Your pet is a member of your family. But many pet owners are unaware that pets can develop the same dental ailments that occur in people. Cavities, tooth trauma, and abscesses are just a few of the oral issues that your pet can develop. If your pet is not behaving normally, is displaying a lack of energy, or appears to have trouble eating, then it may be the time to visit us.
We have years of experience working with all shapes and sizes of pets. And our procedures are usually done in a few hours. If you have questions, or would like to schedule an appointment, please contact us.
Talk With us
At Best Friends Animal Dentistry, we love "friends" of all makes and sizes. "No pet is too small, and no tooth is too big" – we can fix them all.